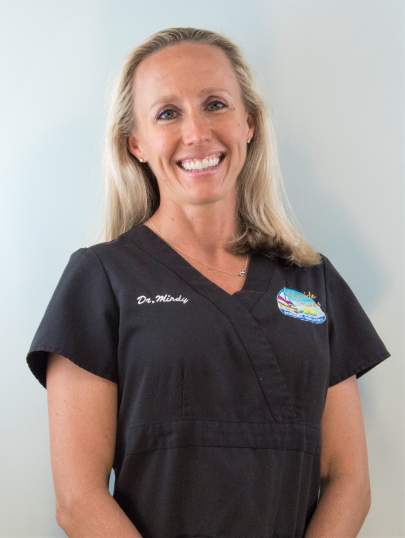 Dr. Mindy
Dr. Mindy Hall, a Board Certified Pediatric Dentist, owned a practice in Vero Beach, FL for 10 years before moving back up to New Hampshire in the summer of 2017. After graduating from Brewster Academy in 1997 she attended the University of New Hampshire for two years until she transferred to the University of Florida. There she finished her undergraduate studies with a Bachelor of Science in Health Science Education. She continued her post grad education at the University of Florida for both dental school and her pediatric residency. Dr. Mindy is a member of the Omicron Kappa Upsilon Dental Honor Society, graduated Cum Laude from dental school and served as Chief Resident during her residency. Her numerous affiliations include the American Dental Association, American Association of Pediatric Dentistry, PedoGators, and the New Hampshire Dental Society. Dr. Mindy and her husband, Andy, have 4 children, Jackson, Ruby, Judy and Elsie! Away from work she enjoys yoga, hiking, snow and water skiing, paddleboarding, and especially sailing on Lake Winnipesaukee.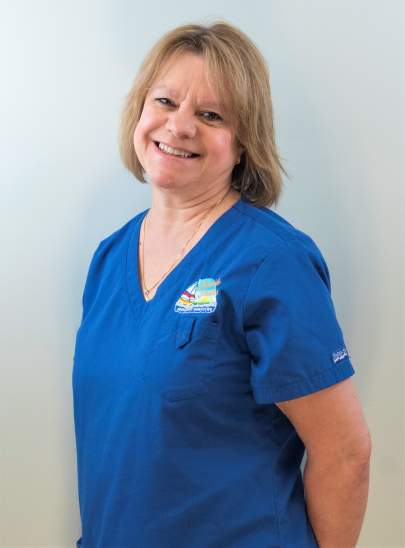 Ms. Chris
Miss Chris was born and raised in Sanford, Maine. She has 16 years of experience with dental reception including insurance and billing. She lives in New Durham, NH with her husband Matt of 23 years. She loves spending time with her family including her son Cameron and two kitties. In her free time she enjoys antiquing and fishing with her hubby.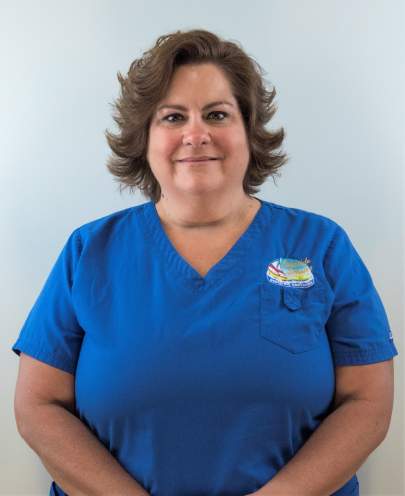 Ms. Cathi
Miss Cathi is originally from Kissimmee, Florida. She attended the University of Florida for her Certification in Dental Assisting in 1987. She moved to New Hampshire 17 years ago and enjoys hiking, camping and scenic tours of this beautiful state with her husband on their Harley Davidson. She has two children Christi and Clay, 2 boxers and a cat.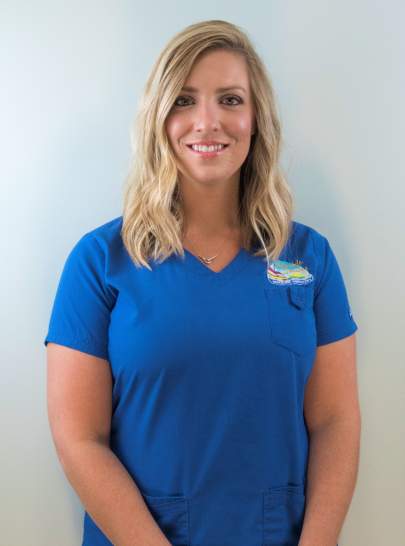 Miss Louanne
Miss Louanne was born and raised here in the Lakes Region. She has worked with children since she was 15 and has worked in pediatric dentistry for the last 5 years. Louanne has 4 sisters and loves spending quality time with her nieces and nephews. She also enjoys decorating, country concerts and her guilty pleasure.... reality TV!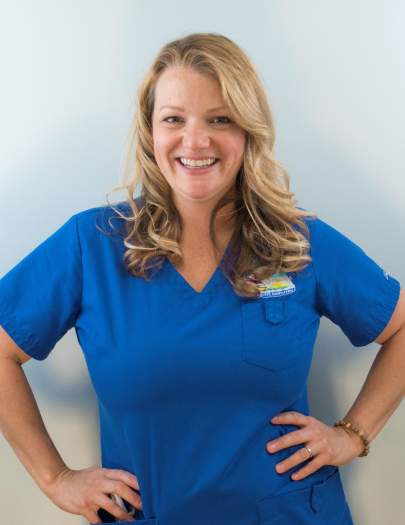 Ms. Lori
Born and raised a NH native, Miss Lori started her medical careers over 22 years ago in the Air Force as a Medical Technician and EMT. There she met her husband, David, and relocated with him to the greater Philadelphia area and pursued a career in a dental hygiene. As a hygienist for the last 15 years she has enjoyed all areas of dentistry, especially pediatrics! Miss Lori and David chose the country over the city to raise their family and came to the Lakes Region in 2012. She enjoys taking advantage of everything NH has to offer with her 3 children; seasons, skiing, hiking, swimming, gardening and cooking what they grow, and especially cider and maple syrup! :)